London
Birmingham
Manchester
Bristol
Cardiff
What is ?
July 2019
PropCast is a weather report showing levels of 'buyer demand' in UK housing markets.
The hotter your market, the quicker & easier it should be to sell your home.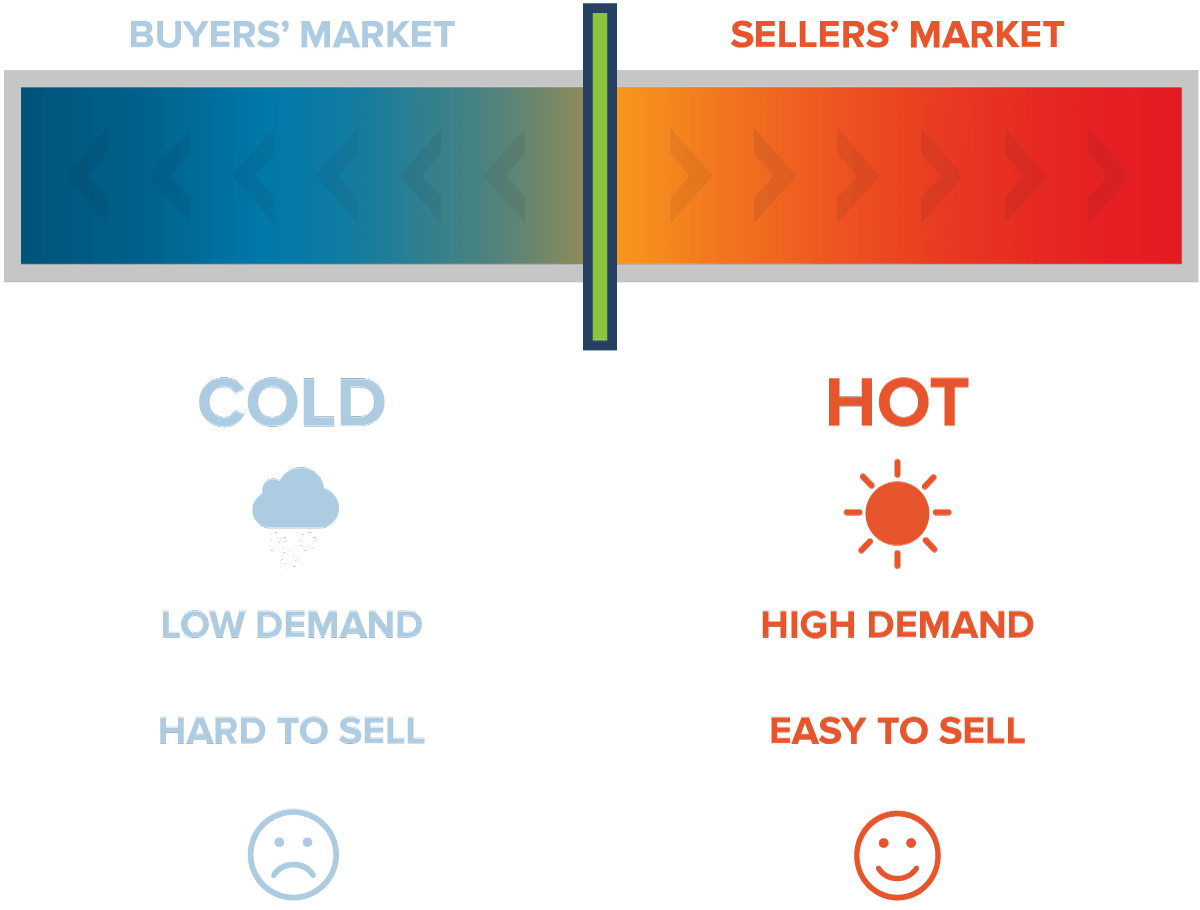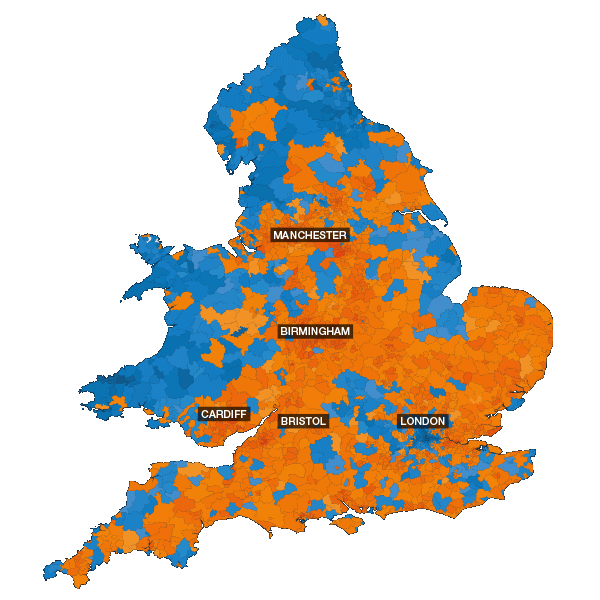 Will you lose £10,000's because of your home's low
Zoopla estimate

?

GAVIN BRAZG // Founder & CEO
The Sunday Times's favourite house selling expert
Discover how to stop low-ball offers from buyers by learning the secret to increasing your Zoopla valuation estimate.
LEARN HOW TO INCREASE YOUR ZOOPLA ESTIMATE
Privacy and security protected.