Free house selling advice from insider experts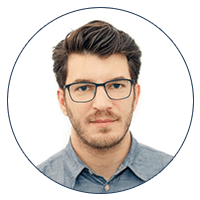 Gavin Brazg
MSc Dip Arch

Founder & CEO
How to sell for the most money possible.
What to do if your house won't sell.
How to sell quickly and still get a good price.
How hot is
your market?
The hotter your market
the easier your sale...
Check your market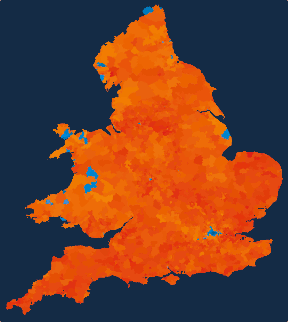 New!
All you need to know to sell for the highest price, in the shortest time, and with the least amount of problems.
Property valuation myths busted. Find out how much your house is really worth. The truth about Zoopla.
What is it, what should it cost, how long does it take and how to choose the best solicitor for you.
Compare the pros & cons of all your options for selling property quickly.
How to choose, what they cost, understand their contracts, make them prioritise your sale, and avoid common problems.